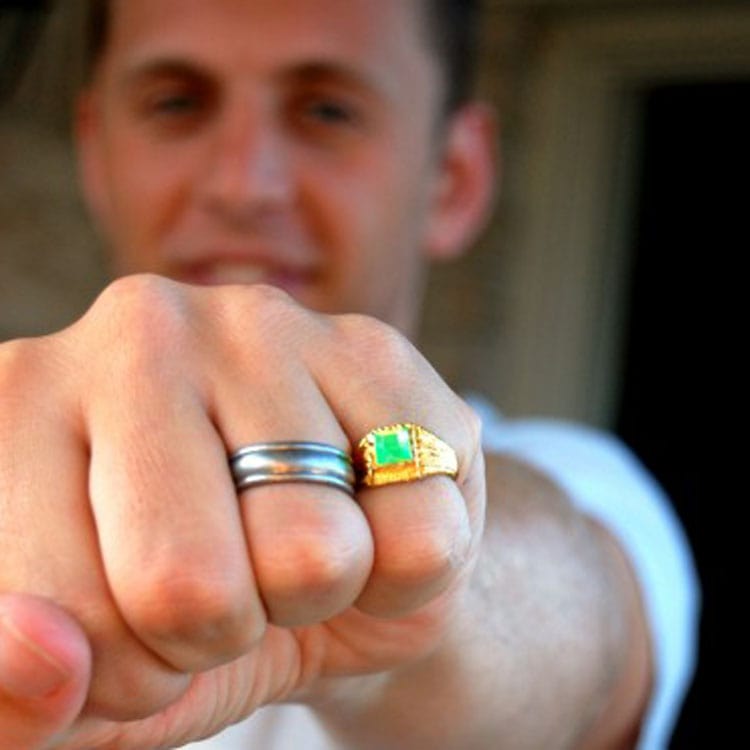 Flashback of Our Posts from June 2011
Take some notes! Here is a flashback of the posts we love best from June 2011. If you missed one of these fabulous posts, go ahead and get caught up!
Disclaimer: This post contains affiliate links. To learn more about 'em, click here.
Emergency K.A.R. Kit
Create this Kissing And Romance kit for your spouse to use for those last minute date nights when there is just no time to freshen up!
The Green Lantern Date
Sweet...
Continue Reading