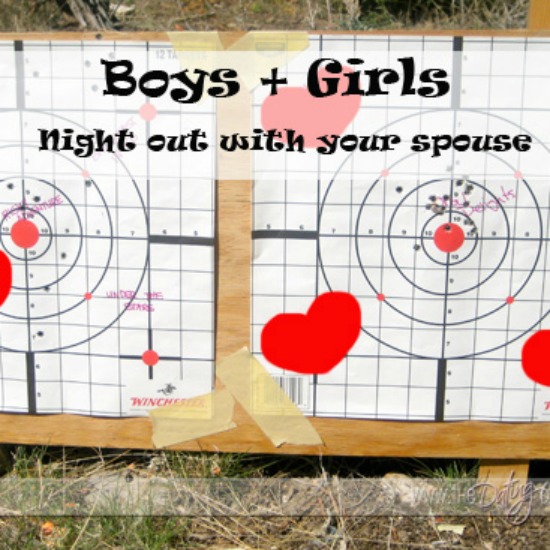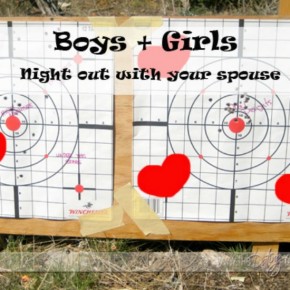 Boys & Girls Night Out For Two
This date weekend is all about a "Boys Night Out" and a "Girls Night Out" with just the two of you.  Who says boys can only do boy things and that girls can only do girl things?  Whoever that was doesn't have a clue, because this weekend we are going to show them that boys and girls can enjoy each other's favorite night out activities.
Start off the weekend by shooting and cooking over the fire with your man enjoying...
Continue Reading