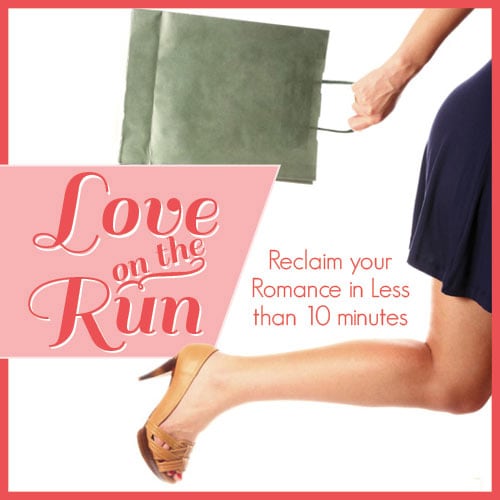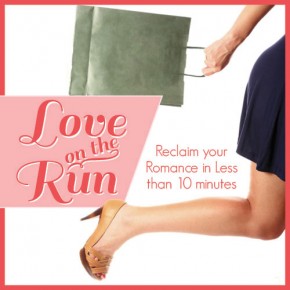 Order a Special Treat
A quick and easy romantic idea!
New to "Love on the Run" posts? No sweat! Click HERE to read all the juicy details!
 Get ready for an easy idea that you can do in 5-10 minutes! It is sure to put a smile on your spouse's face!
Show your spouse you are thinking of them by calling and ordering a special treat for them to pick up. Think about what they might really enjoy - a fresh baked cookie from their favorite bakery, a slice of cheesecake,...
Continue Reading