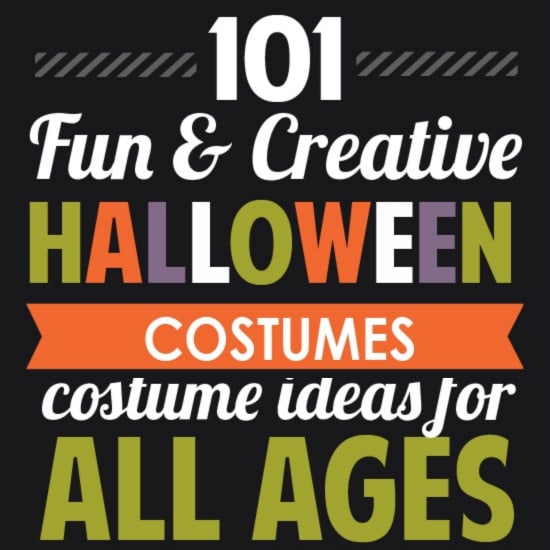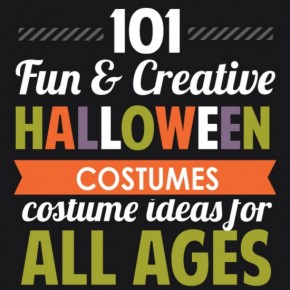 Awesome Halloween Costumes for any Age
Oh my goodness!  Aren't you just SO excited that Halloween is just around the corner?  In my family, we LOVE Halloween.  My kids love getting FREE candy (of course!) but our favorite thing is to DRESS up!
Sometimes picking the best costume is the hardest, and that's why I have rounded up...
Over 100 Creative Halloween Costumes!
Just wait til you see allllll the fantastic costumes to help pick the best costume for you and/or...
Continue Reading