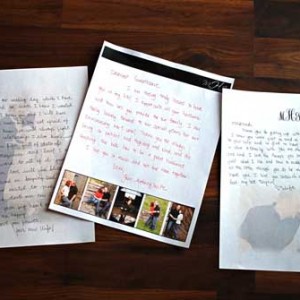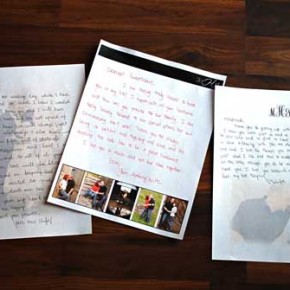 Custom Love Letter Stationery
We have SUCH a treat for you today!!! Our amazing guest blogger, Michelle H, has such a fun, sweet, and simple craft tutorial for us and we are SO excited about it! Read on to learn how to make your OWN custom, love letter stationery so that you can write a love note for your sweetheart! Nothing super fancy required, you can make it with
Microsoft Word!
*      *      *      *      *      *      *      *  ...
Continue Reading