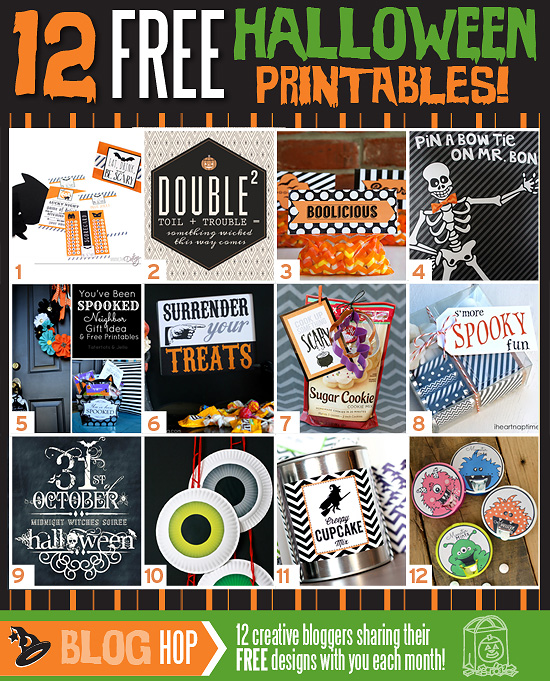 Welcome to October's Blog Hop featuring...
12 FREE Printables for Halloween!!
Every month we bring together the most AWESOME bloggers to give YOU 12 free, specialty printables all with a fun theme! Last month we featured 12 FREE printables for FALL, then we had 12 FREE printables for BACK TO SCHOOL, and we even did 12 FREE printables for SUMMER!
Can you handle all this FREE-ness?!
And now look at what we've got for you this month!
Can't wait to get your...
Continue Reading