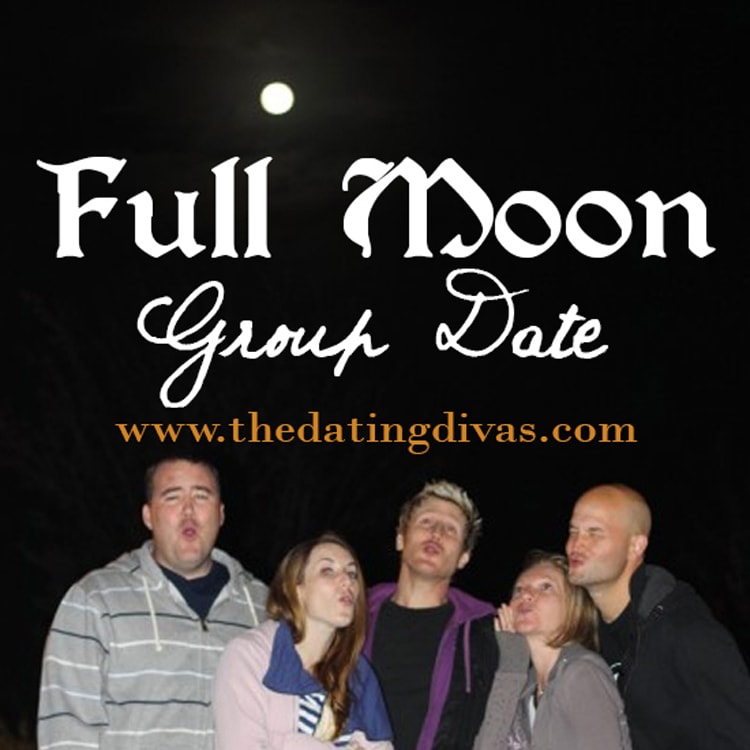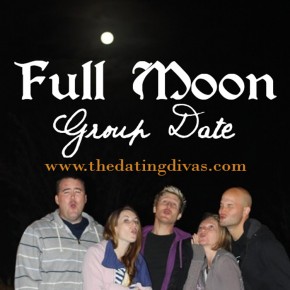 The weather is starting to get chillier, and there are still a few full moons left this year:
Wednesday, 12th October 2011, 04:05:42 am
Thursday, 10th November 2011, 09:16:06 pm
Saturday, 10th December 2011, 03:36:24 pm (lunar eclipse)
This is the perfect time of the year to throw your very own "Full Moon GROUP Date Night!"  And that's exactly what I did!
Disclaimer: This post contains affiliate links. To learn more about 'em, click here.
A few...
Continue Reading