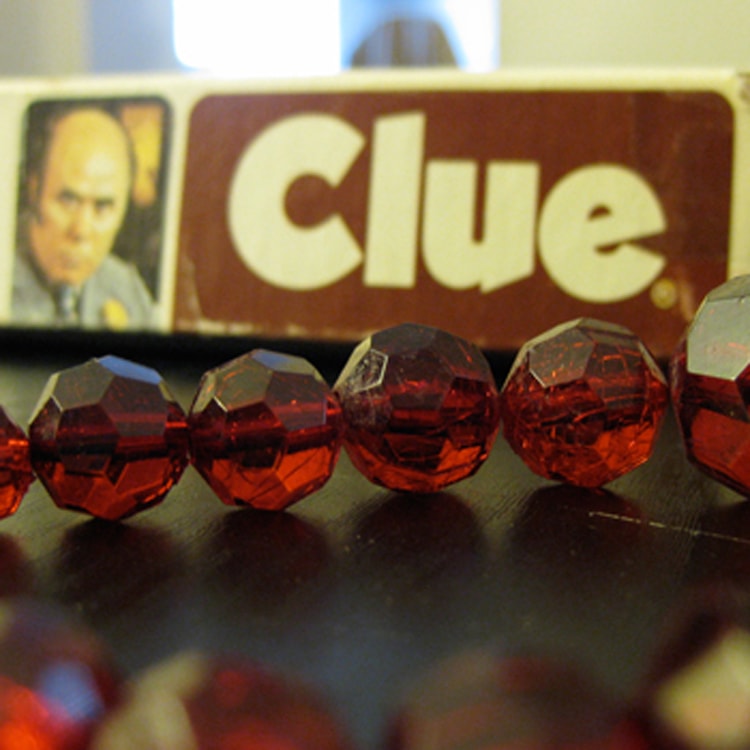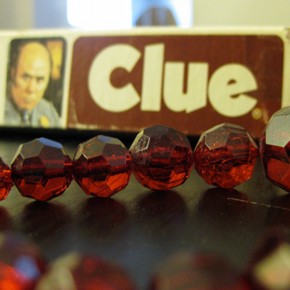 We are SO excited to have Stephanie BACK!  Remember her popular date titled, The Fate Burger?  She came up with another great idea!  Here she is....
*     *     *      *     *     *      *     *     *
I'm so glad to do another guest blog for Dating Divas! I'm Stephanie, from My Life as a Wife!
When I saw the board game CLUE at my friend's house, I decided that would be the perfect theme for a group date.
So I picked two...
Continue Reading