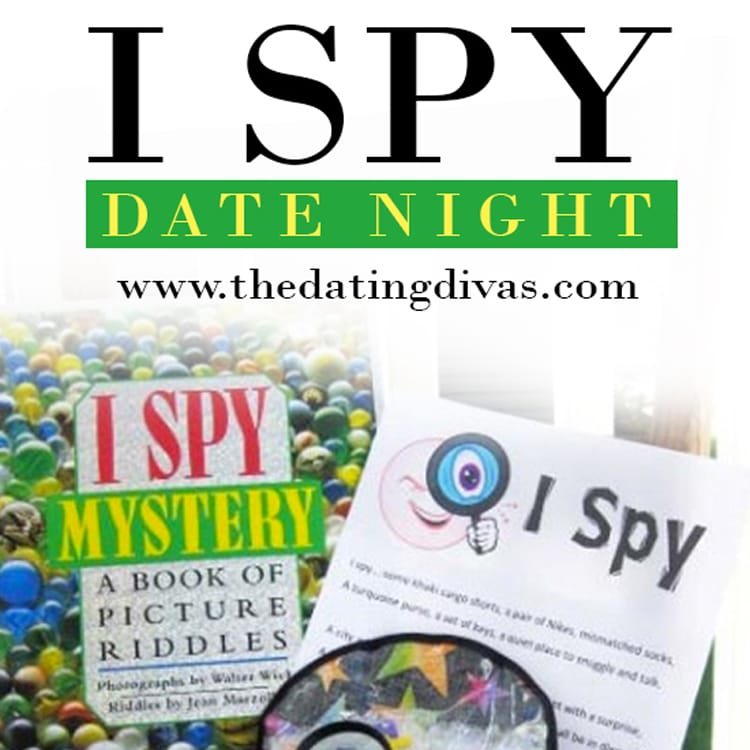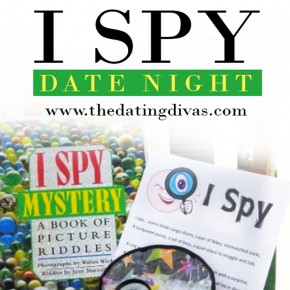 I SPY... with my LITTLE eye...
A hot sexy man, his cute little wife, the family car,
a few activities, some treats and an amazing view from afar!
Are these some of the things you all "spy" on a daily basis? Me too!!
Have you ever wanted to be a detective? Go around spying on people and things? That is how I came up with this idea, my 3-year- old loves using a magnifying glass to "check things out."
I printed an invitation out for my hubby, here's what it...
Continue Reading