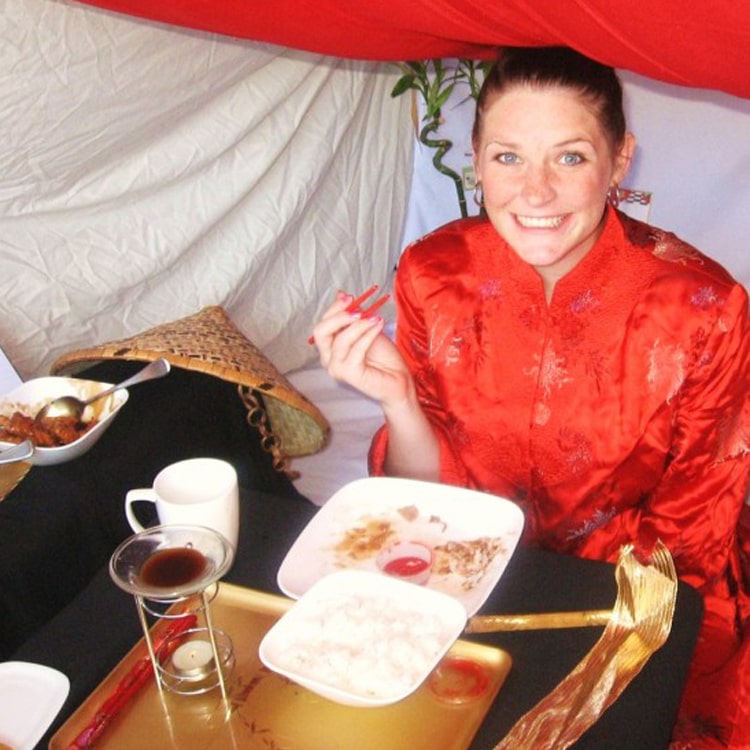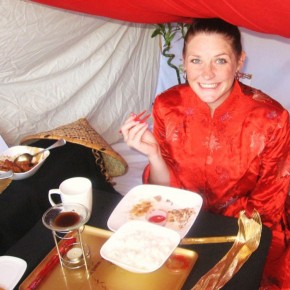 This post was contributed by our honarary diva, Charlene!  Here she is:
My goodness, I can't believe some of the AMAZING ideas some of our readers send in! THESE (Yes, more than one!) date ideas are so creative and so well put together ANYONE could pull them off! Huge THANK YOU to Haylee for sharing all these wonderful pic's, tips and great decor ideas! I will let her tell you all about it!
Darin (my husband) and I love to travel, but it is not super affordable,...
Continue Reading