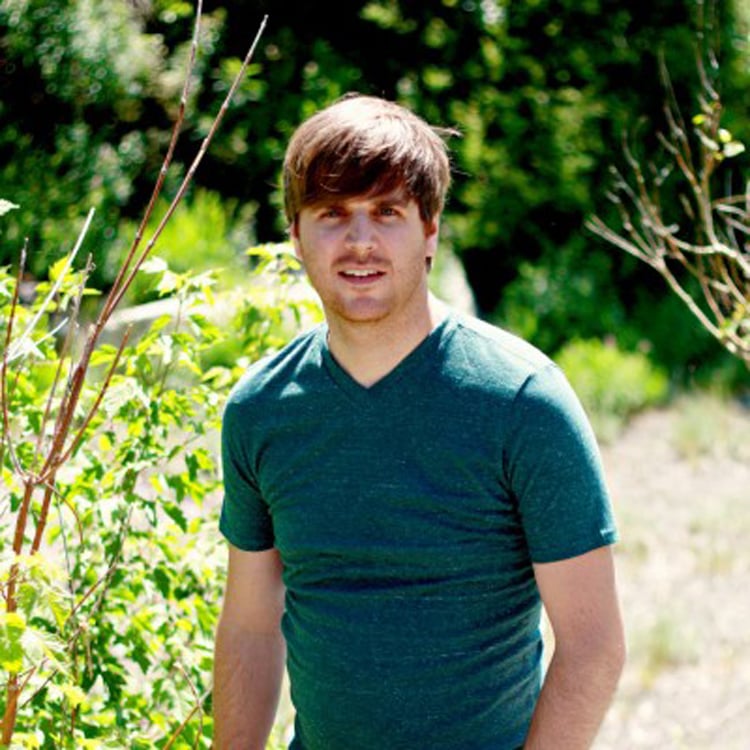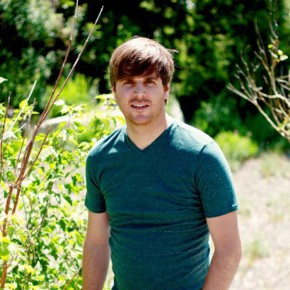 A Star Themed Date Night for Two
IS IT WRITTEN IN THE STARS?
I have always been interested in Astrology and with that Astrological signs.  So I thought I would incorporate all of that into my date.  So I started to research my husband's astrological sign and mine too. Here is a great place to research your love horoscopes too!  Even if you don't believe in anything like that you can still get really fun playful ideas.  What I found out was that my...
Continue Reading