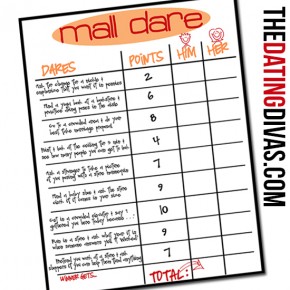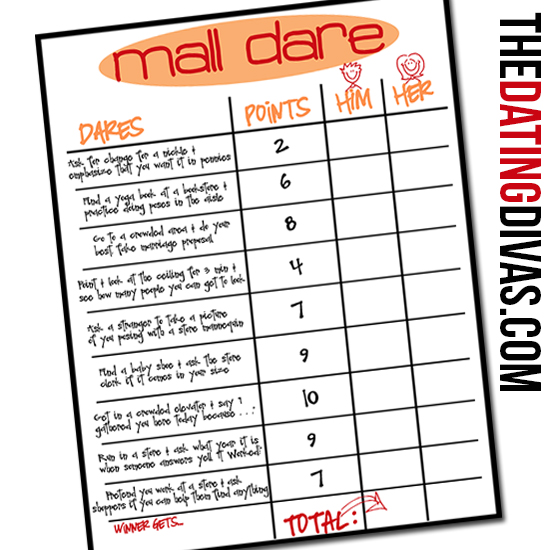 Laughing with my husband is pretty much my favorite thing ever.  There's just something about laughing together that really helps us reconnect.  Like marriage educator, Claudia Arp, says,
"We've never met a couple on their way to divorce court
who were having much fun together."
This post contains affiliate links. To learn more about 'em, click here.
 It's easy to get into a rut of just redboxing or netflixing a movie for date night- every date night....
Continue Reading