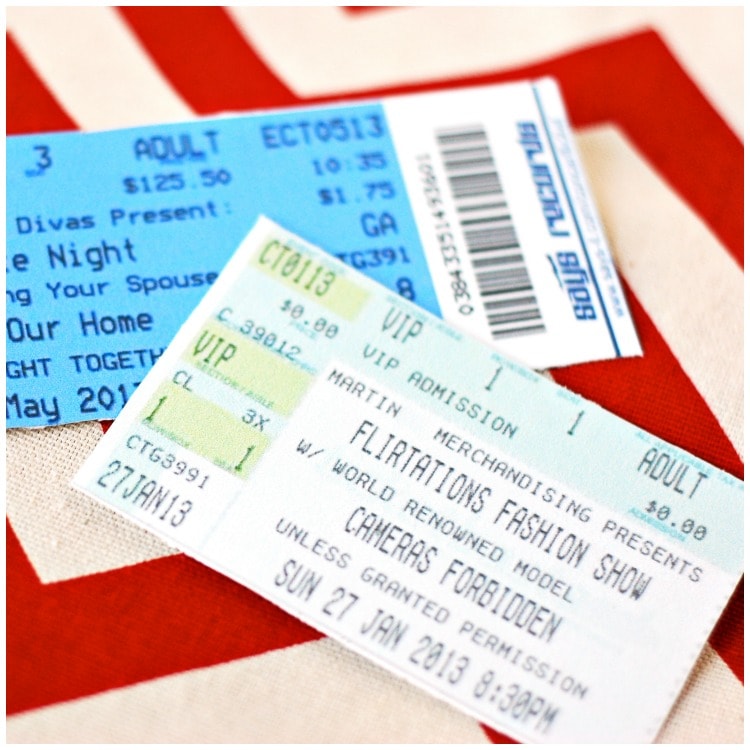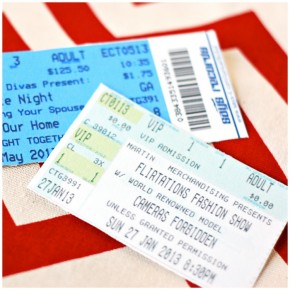 Concert Ticket Invite
The anticipation leading up to date night adds an extra element of excitement to the week - which is why we Dating Divas LOVE a good invitation. Lucky for us we have this amazing reader that shared with us a site she discovered to create a unique and memorable invitation that looks just like a  . . .
Concert Ticket! 
Disclaimer: This post contains affiliate links. To learn more about 'em, click here.
Using THIS site you can create your...
Continue Reading