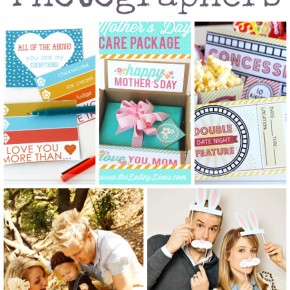 Thank you for your interest, we are no longer accepting applications for Photographers.
Good luck to everyone who applied, we will be in touch by August 2nd!Attention all AMAZING Photographers!
ARE YOU:
A super talented photographer who LOVES editing photos?
Passionate about your work and want to grow your business?
Creative minded and like to think outside the box?
Looking for the perfect stay-at-home job?

If you can say...
Continue Reading