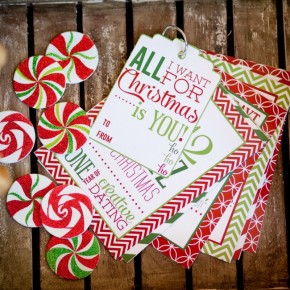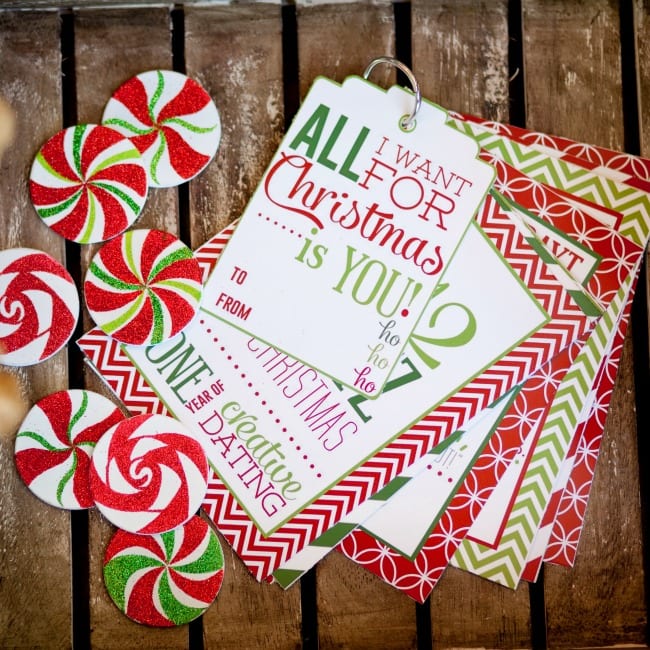 Holiday Bundle:
TWO Great Christmas Gift Ideas in ONE!
 Get 12 Daytz of Christmas + Reindeer Games!
Still looking for the PERFECT Christmas gift idea for your husband? Well, look no further! The Dating Divas have two FUN and EASY (and inexpensive!) DIY Holiday Gift ideas for you! And you want to know the best part? All you have to do is print.it.out!
We are so excited to be airing this Holiday Bundle again with NEW and IMPROVED printables!
Created just...
Continue Reading