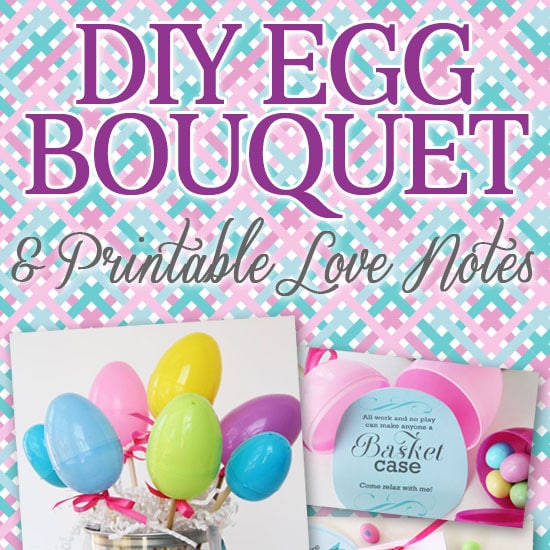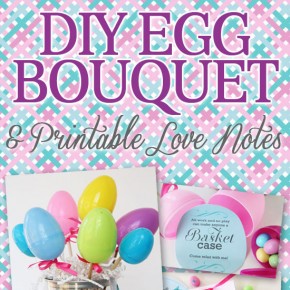 Easter Egg Bouquet
Ready to get crafty today?!... AND show your man how much you care in the process? This tutorial will show you how to make a darling egg bouquet for your sweetheart that is filled with secret love notes for HIS EYES ONLY!
Introducing the Love Note Easter Egg Bouquet:
Disclaimer: This post contains affiliate links. To learn more about 'em, click here.
This idea is inspired by Ms. Not So Perfect's Egg Bouquet, which we fell in love with on...
Continue Reading