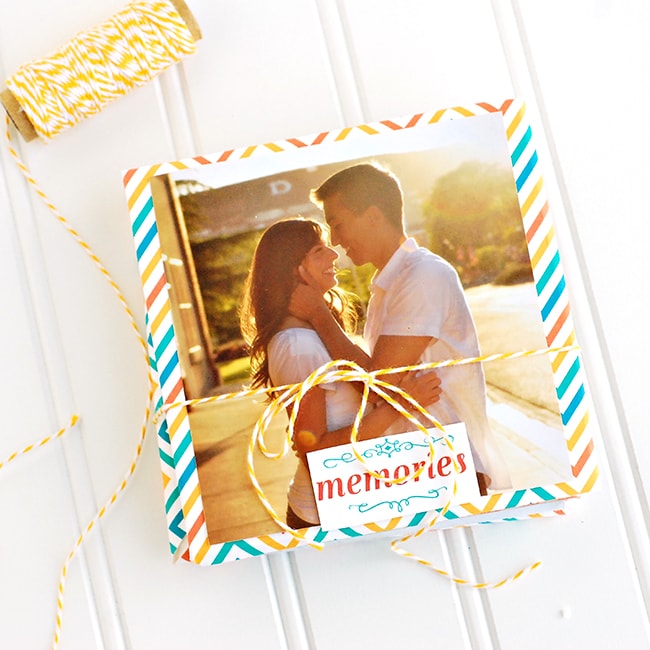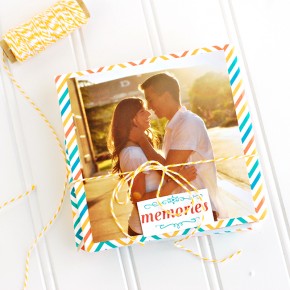 Memory Book for Your Spouse
Have you seen this super sweet video that chronicles an entire relationship on gum wrappers?! I'm seriously swooning over how sentimental and beautiful it is!
I am always looking for a fun way to chronicle all the memories that I make with my spouse! This year for an anniversary gift, I created a super fun accordion-style memory book that is filled with all sorts of nooks and crannies to place pictures, loves notes and more! Today I will...
Continue Reading