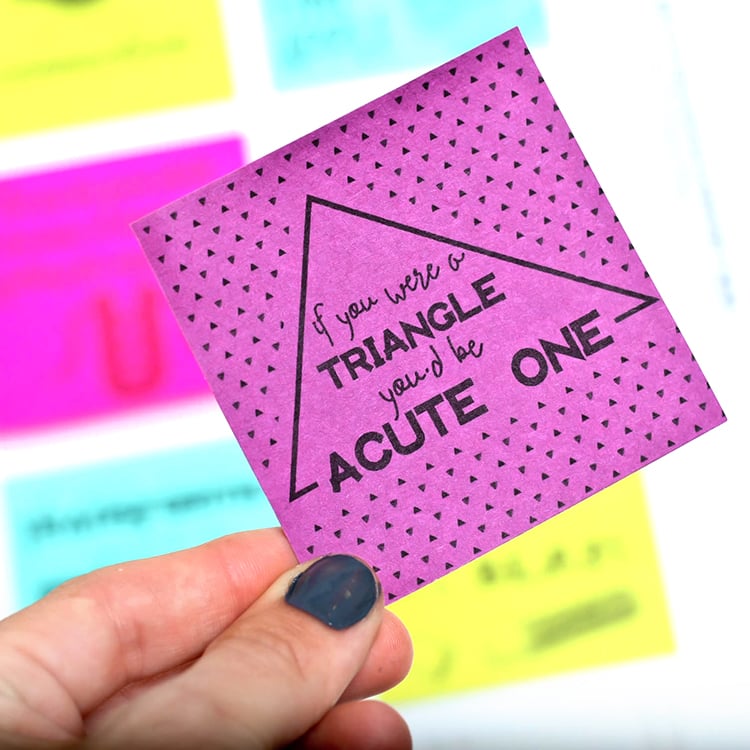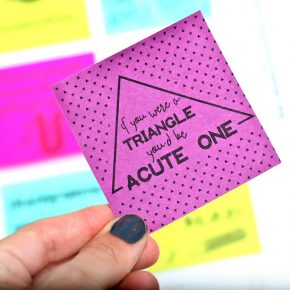 Grab Their Attention!
Looking for fun and easy way to grab the attention of your spouse?! We've got an idea that is sure to stick!  Our DARLING printable pack of funny, pick-up line sticky notes is guaranteed to put a smile on your spouse's face! These notes are not only silly, but flirtatious, and even sassy! Whatever your mood, we have a sticky note that's just right for you! 
So download and save this pack of 24 funny sticky notes, created by Joanna at Jab Creative...
Continue Reading