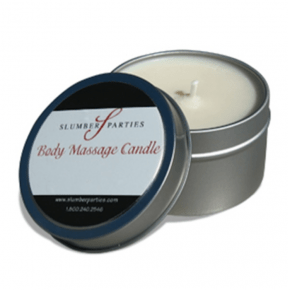 HELLO!  This has been such an amazing week of giveaways!  We, of course, want to thank our "Giveaway Sponsors" for donating such awesome items to our readers!
Are you all DYING to hear who the winners are? I won't keep you in suspense any longer! Here we go...
E-Mealz Giveaway
Disclaimer: This post contains affiliate links. To learn more about 'em, click here.
...the winner of some amazing meal plans is...
Laura M.
Hot Lunch Date Box Giveaway
...the lucky...
Continue Reading