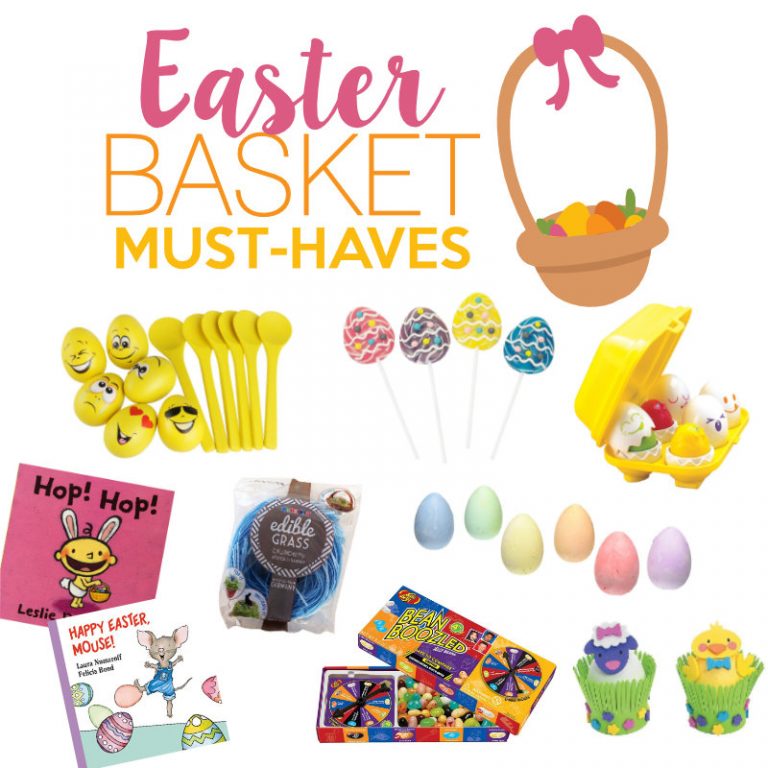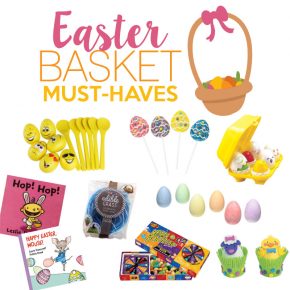 What's the Easter Bunny putting in your kiddo's Easter Basket this year? It's always a struggle cause all that comes to mind is candy, candy, and more candy. Not this year! We found basket fillers for both boys and girls and a variety of ages. From books to activities to games and clothes, there is something for everyone! We rounded up...
The Best Easter Basket Fillers
We want our kids to enjoy Easter and make great memories and these Easter basket fillers will do...
Continue Reading