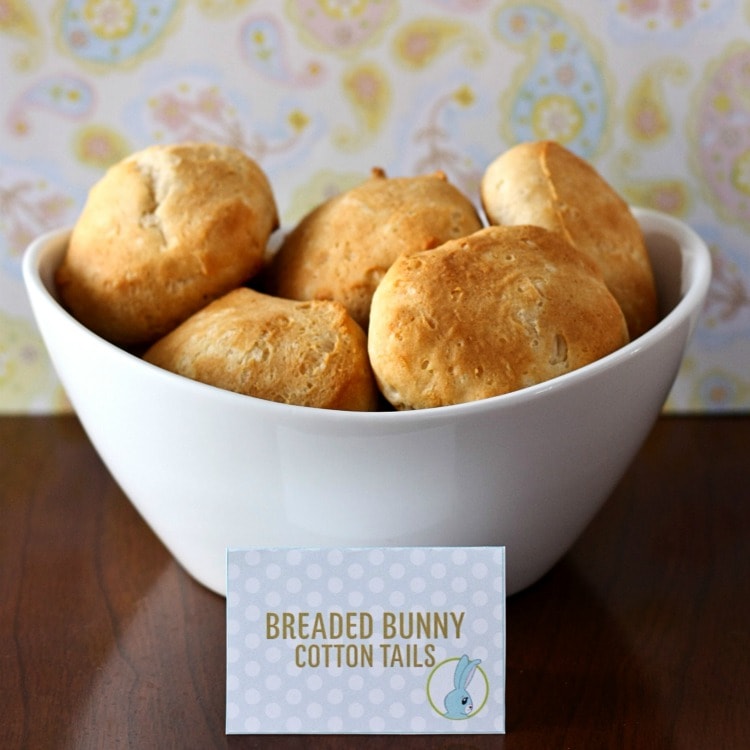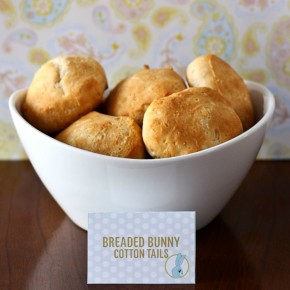 Easter Family Fun
Will the Easter bunny visit you this year?!  
With this date, he's sure to be a part of your Easter fun!
Disclaimer: This post contains affiliate links. To learn more about 'em, click here.
What You'll Need:
1. The AH-dorable printables created by the talented Erin at Strawberry Mommycakes
2. Carrot Soup, Dinner Rolls, Greens and Cotton Candy
3. Blindfold for Pin the Tail on the Bunny
4. Sticks for photo props
Start the night off with...
Continue Reading