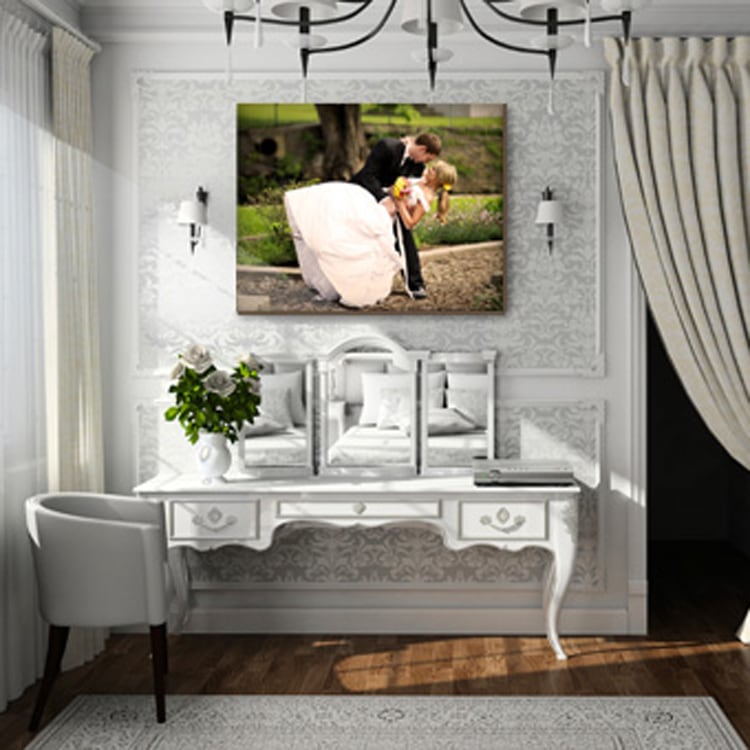 Get A FREE Canvas Print!
One of the hottest new trends in home decor is canvas art! Creating an everlasting memory from one of your favorite pictures is one of the easiest ways to make a splash in your home. A canvas is the perfect fit for any room in your house AND the perfect gift for anyone you adore! (AHEM... Mother's Day is nearly here and Father's Day is right around the corner!)
With that said, we'd like to welcome back the ever-so-generous Easy Canvas Prints!...
Continue Reading