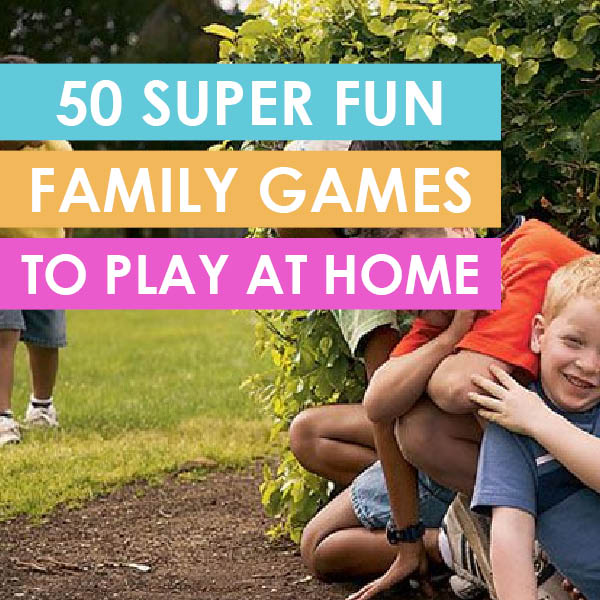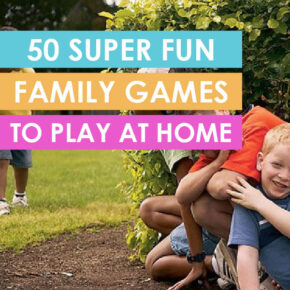 The Best List of Family Game Night Ideas
It's time for some quality family time and what does that mean? Games! We've found 50 simple family games that you can play anywhere. And, many of them are played using the supplies you have around you - or none at all!
For instance, if you're bored in the car, you can try playing one of these games to help the time pass, no supplies needed! Not sure what to do for family night? How about a quick and easy,...
Continue Reading