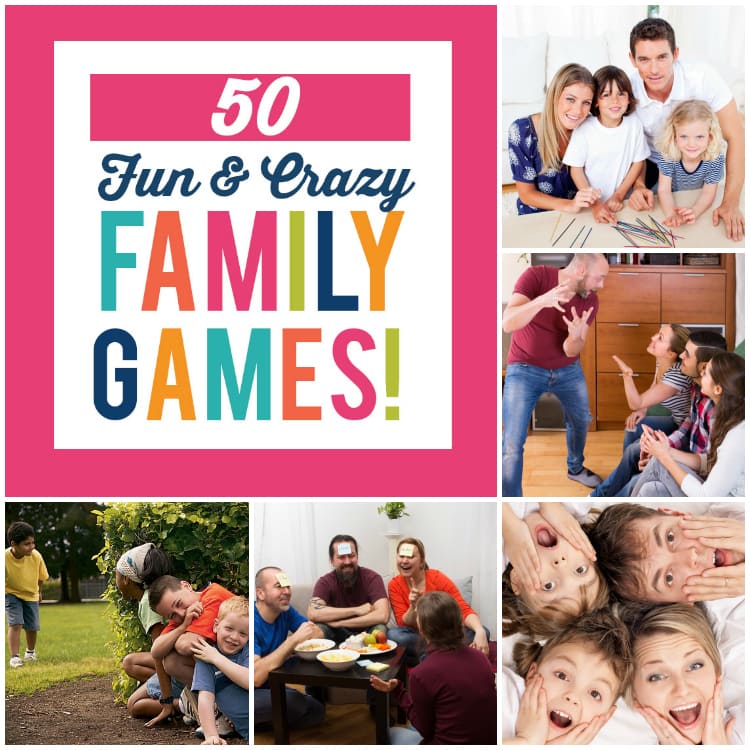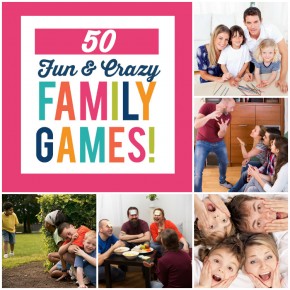 Crazy Fun Family Games You Can Play Anywhere
Make family time crazy fun with games! You can make a fun game up in any situation... but we've found 50 simple family games that you can play anywhere, with supplies you have around you!
Bored in the car? Play one of these games to help the time pass! Not sure what to do for family night? I suggest a fun game to bring you closer together. Some of my favorite memories are when my whole family got together to play...
Continue Reading