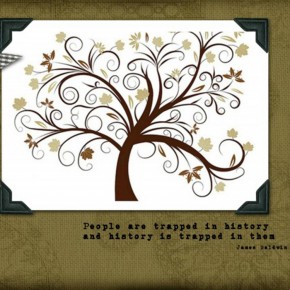 Maybe you know all about your family tree. But do you know about the one you married into? This is a great opportunity to find out more about one another's.
Your Invite:
Disclaimer: This post contains affiliate links. To learn more about 'em, click here.
I printed put the invite and on the back wrote:
I know about you,
And you know about me,
But what about our family tree?
I have been really interested in family history recently. And while we both have...
Continue Reading