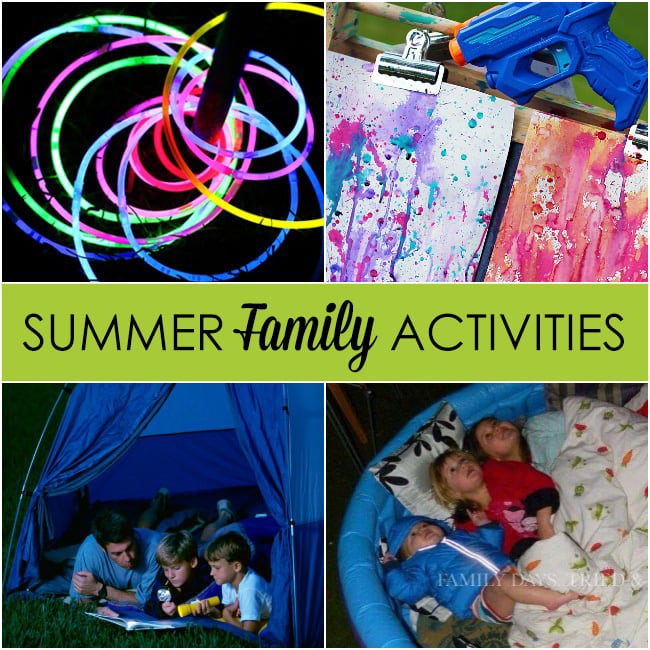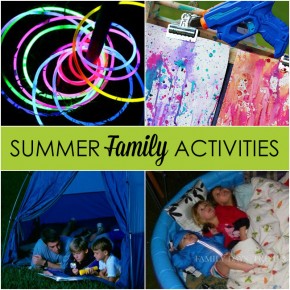 50 (Totally Easy) Ways to Make
Magical Summer Memories as a Family
I don't know about you, but I'm always looking for fun family activities once summer arrives.  We only have so many summers with our kids at home and I'm all about making them count!   I'm also all about EASY and INEXPENSIVE!  Let's face it- life can get crazy and busy moms don't always have time to plan and prepare elaborate pinterest-worthy activities.  Luckily, it doesn't take a lot of time...
Continue Reading