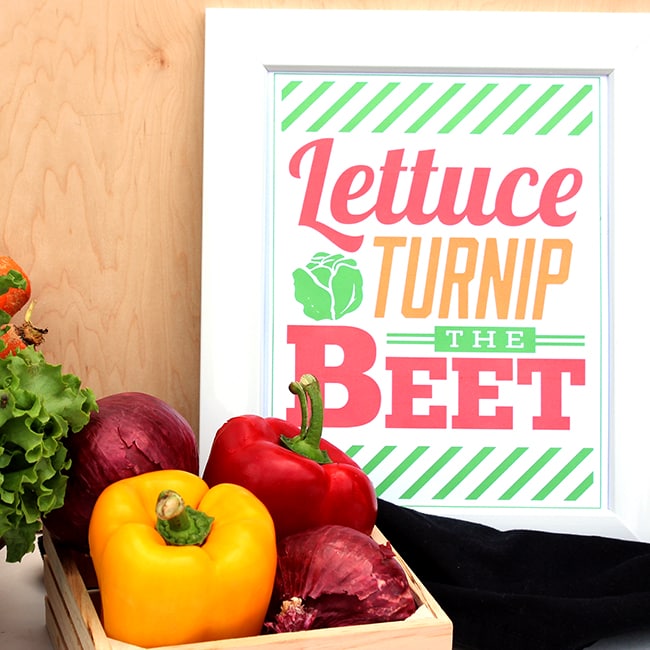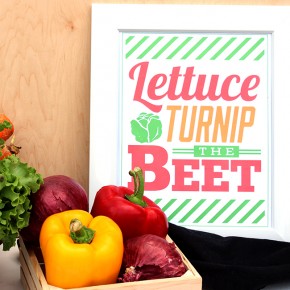 Meet Me at the Farmer's Market
A Farmer's Market date night is the perfect way to spend a Saturday in the Summer. Sunshine, fresh produce, a fun challenge and the one you love. Sounds pretty perfect right??
Disclaimer: This post contains affiliate links. To learn more about 'em, click here.
Have you ever driven by a Farmer's Market and wondered what the produce is like? Is it really cheaper? More fresh? What makes the Farmer's Market such a...
Continue Reading