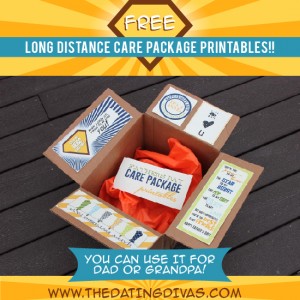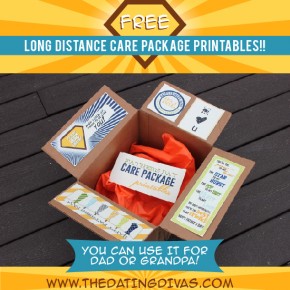 Father's Day Care Package Printables
All of us send fun snail mail packages once in a while!! Whether your hubby will be gone this Father's Day or maybe he is gone a lot with work or in the military... it doesn't matter!! THIS cute and FREE printable has got to make it a LOT more fun!!!! Check out what is included below!!!OH AND BEFORE I FORGET... THIS CAN ALSO BE USED FOR A GRANDPA!!!
Customize the package with the cute cards that fit you or your man. Better...
Continue Reading