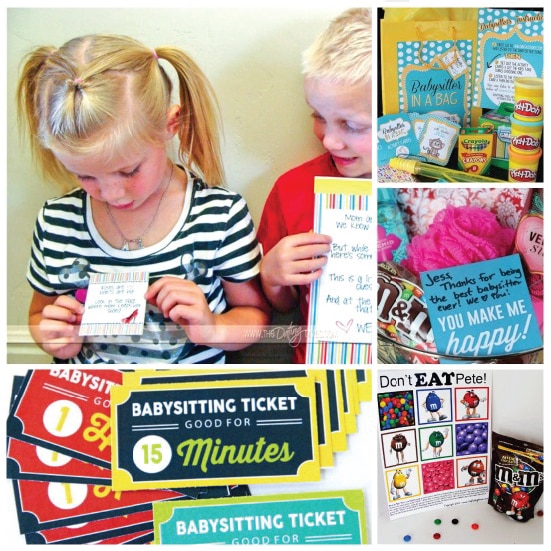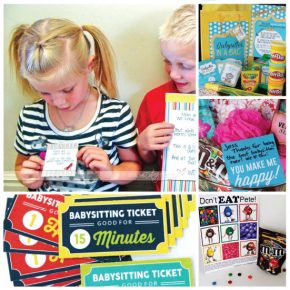 Find a Babysitter You Trust and Keep Your Kids Happy During Date Night!
You are going to LOVE these great tips we have to get you out on date night with your hot hubby!! Enjoy your alone time withOUT worrying about the kids!
Trying to find a babysitter each time you want to go out on a date can be SUPER stressful! You have to worry about who to call, then when you do think of someone that seems trustworthy enough, you have to worry if they will even be available!...
Continue Reading