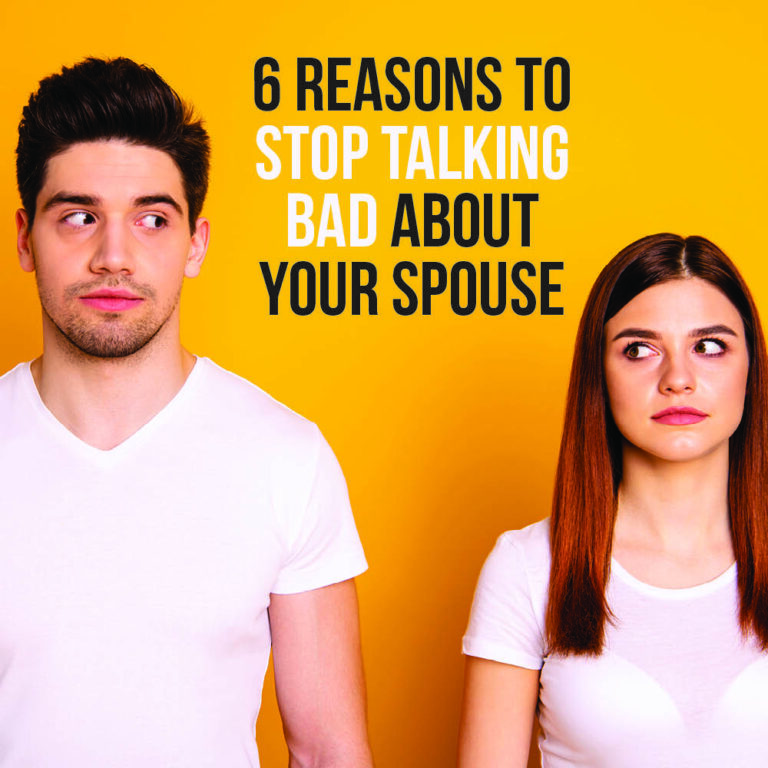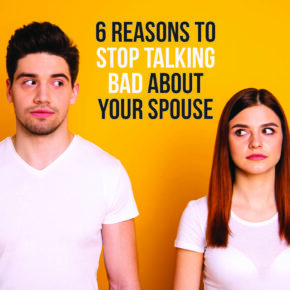 Talking Bad About Your Spouse
Today we're addressing the common issue of talking bad about your spouse to others. Have you ever heard or said, "I have four kids. Three, if you don't count my husband." If we had a nickel for every time we heard that joke... we'd have WAY too many nickels!
Are you husband bashing without realizing it? It's an easy trap to fall into and today we're sharing really good reasons why you need to stop! In short, talking...
Continue Reading