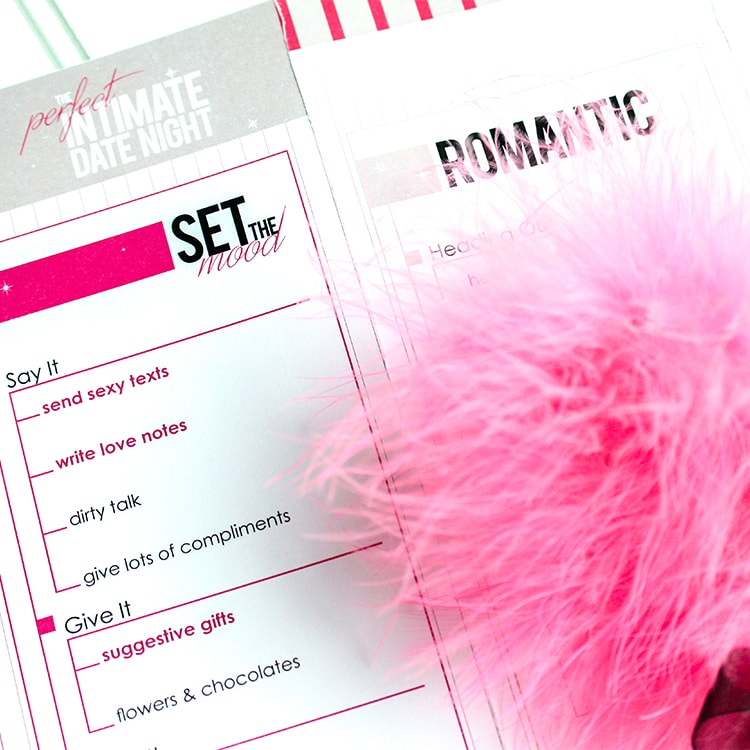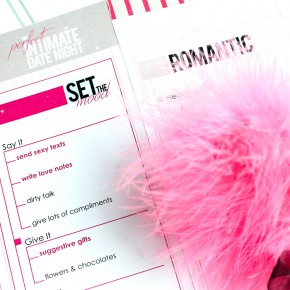 Let Your Spouse Plan the Perfect Date Night
When was the last time you planned a date that you knew your spouse would love? Planning date night is full of pressure because we want to create a date that will be a hit from start to finish. Date Night Request Forms will take all the stress out of planning date night. Instead of planning date night all by yourself, enlist the help of your spouse to create the perfect date night. 
This post contains affiliate links....
Continue Reading