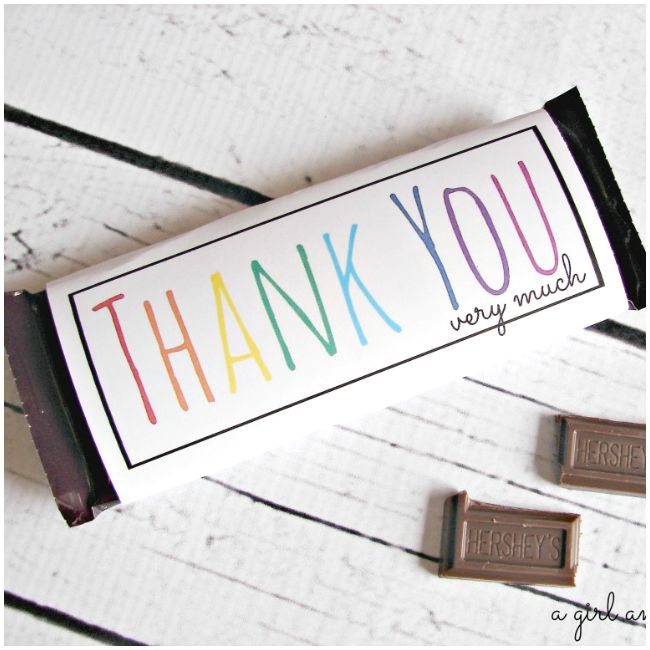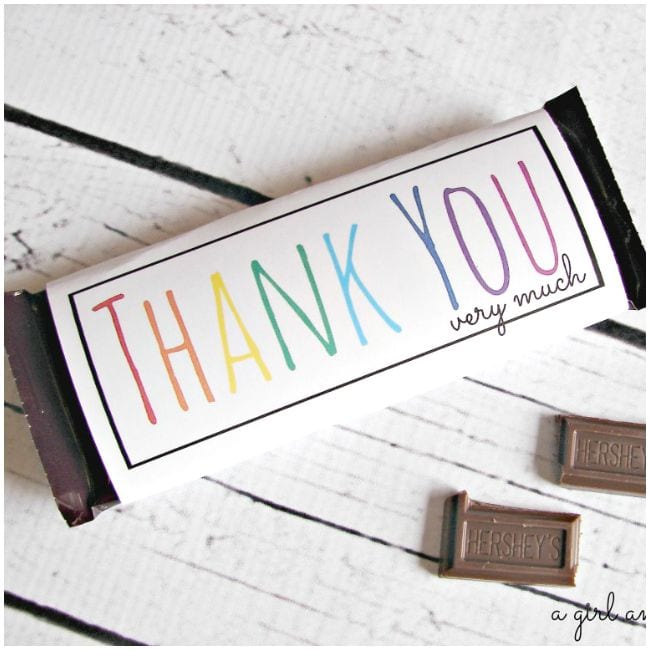 101 Ways to Show Your Gratitude
Being grateful for everything in your life is such an important trait to have. Expressing your thanks is an essential part of being grateful. Show your gratitude with these amazing and creative ideas that we have gathered up for you.
Disclaimer: This post contains affiliate links. To learn more about 'em, click here.
We have gathered up over 100 ways to be creative and show how grateful you are to the people in your life!
Below...
Continue Reading