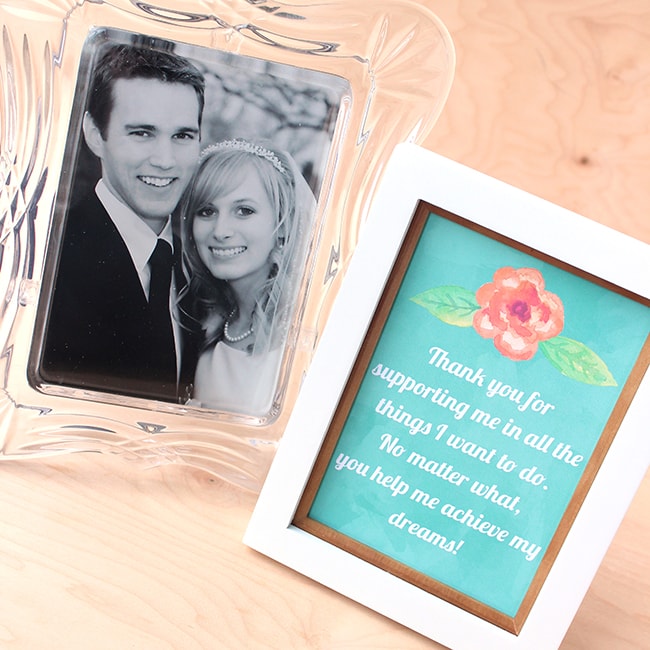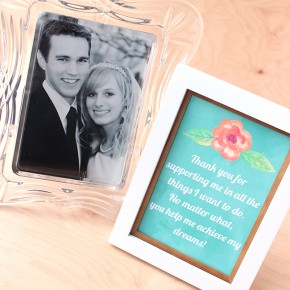 Leave Your Spouse a Thank You Note Today
Showing gratitude is one way that we show love for our spouses! Check out these completely prepped and ready to go thank you notes that will totally apply to you and your special someone! Whether you are looking for a thank you note to husband or wife, these cards are perfect!
Disclaimer: This post contains affiliate links. To learn more about 'em, click here.
These thank you notes are gorgeous! You'll definitely...
Continue Reading