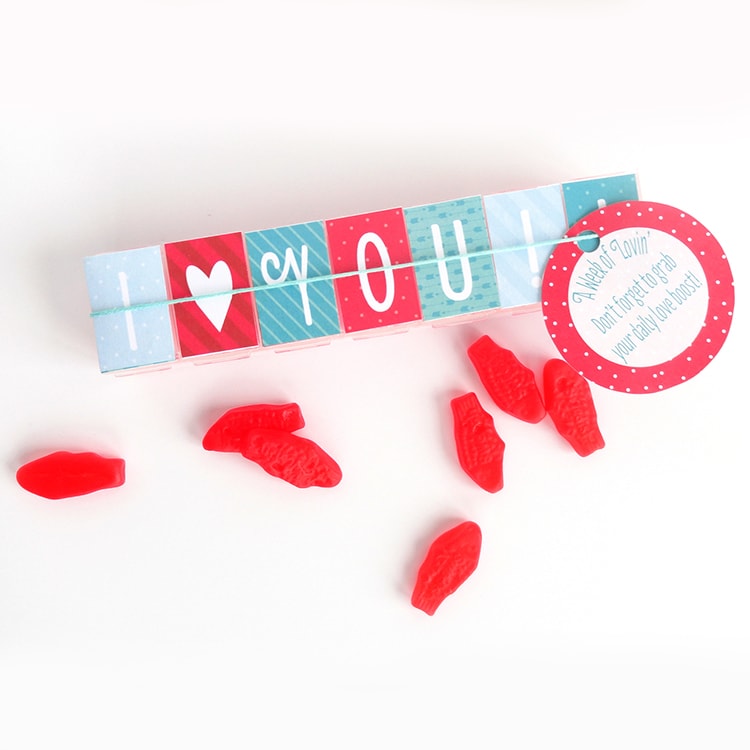 A Week of Valentine Treats
You might have guessed that Valentine's Day is one of our favorite holidays around here because it's all about LOVE. So, what could be better than a day of love? How about an entire week (or even TWO weeks) to show your spouse the love?! For a whole week you can give your spouse a daily dose of love - that's SEVEN days of Valentine love!
This post contains affiliate links. To learn more about 'em, click here.
We've got the simplest countdown...
Continue Reading