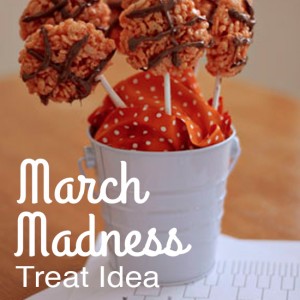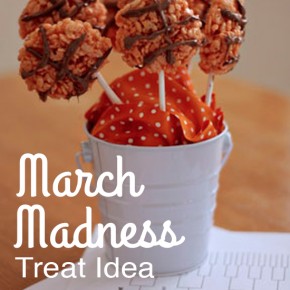 It's MARCH and you know what that means.....
MARCH MADNESS!!!!
Plenty of guys are going to be gearing up for March Madness this month and we Divas want to help you get on board with your hubby's love of Basketball! First things first, you've got to know what it means. I found a great article called The Girl's Guide to March Madness that explains all the terms and info you need to know to get in the game.
Once you read up and are well versed in such terms as...
Continue Reading