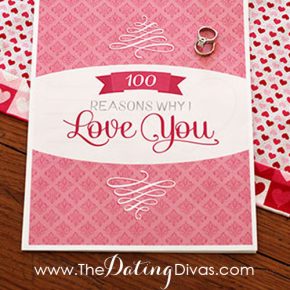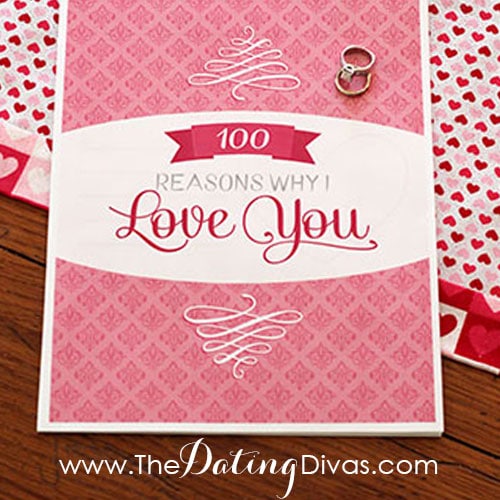 100 Reasons Why I Love You
Lists. I LOVE them. Starting one on a fresh piece of paper, adding to it, crossing things off, and the best...seeing one through to completion! I wanted to make a list this year for my husband. It's our anniversary coming up and I wanted a nice loooooong list of all the reasons why I am still so in love with him. I was totally inspired by this beautiful poem written by Elizabeth Barrett Browning.
How do I love thee? Let me count the ways....
Continue Reading