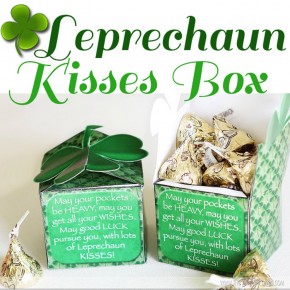 A Quick and Easy St. Patrick's Day Gift!
A quick and easy printable gift for your spouse for St. Patrick's Day. Print, cut, glue, and add your favorite Hershey's Kisses for the perfect treat!
Disclaimer: This post contains affiliate links. To learn more about 'em, click here.
Although St. Patrick's Day isn't one of our most celebrated holidays, I still always like to do something simple and fun for my husband to wake up to and take to work with him.
This year...
Continue Reading