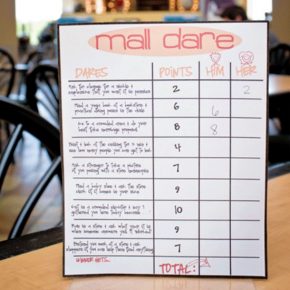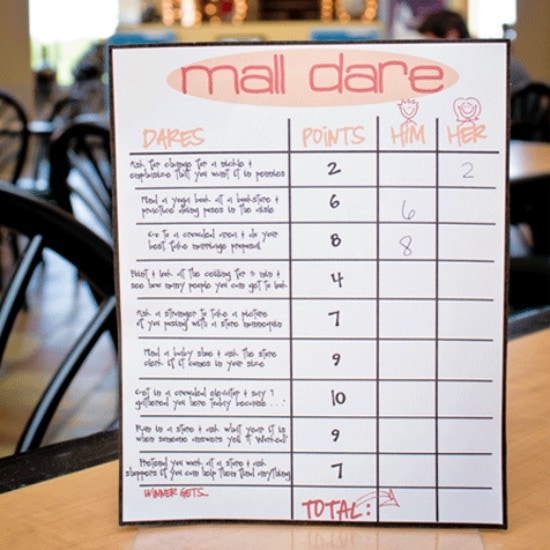 Summer Date Ideas
Let summer go out with a bang and make August rock in romance! Today we have 10 super crazy-fun summer date ideas! Scoring you brownie points over and over again!
I went back to August 2012 to find and share with you some of our best posts! We had a good month that is for sure! Let's check them ALL out!
#1- Mall Dare Date, need I say more? If you are planning on shopping, throw a game into your night and enjoy!
#2- Love is a Battlefield Date,...
Continue Reading