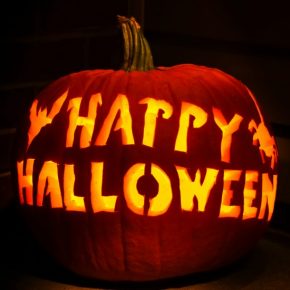 Nothing like some Halloween stand-up to set the mood, right? Enjoy this with your spouse tonight!
Click HERE to watch the video!

And for some more Halloween fun, print two of these babies off and race your husband! First one to complete this Halloween word search gets to raid the kid's treat bag first he-he-he :-)
Happy Halloween from the Divas!...
Continue Reading