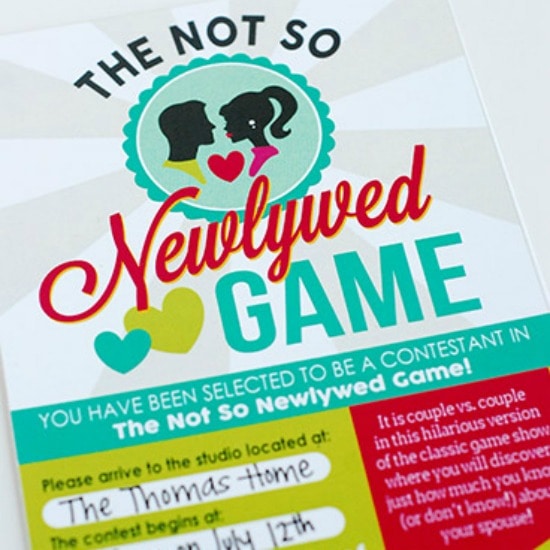 The Not-So-Newlywed Game Date Night 
The Newlywed Game is back with a twist! Testing newlyweds on how well they know each other is fun and all, but the REAL test is the test of TIME! This classic Newlywed Game takes a twist in focusing on those who have been married for some time and are now NOT so newlywed!
Disclaimer: This post contains affiliate links. To learn more about 'em, click here.
The Newlywed Game is a classic game that has stood the test of time...
Continue Reading