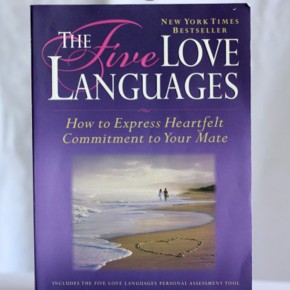 What's Your Spouse's Love Language?
Learning each others Love Language was a HUGE part of really understanding each other and how the other needs to be shown love. This is a fabulous way for the both of you to learn how each other needs to be loved and ultimately the steps you need to make
Disclaimer: This post contains affiliate links. To learn more about 'em, click here.
Jason and I have read many marriage books in our short 4 years together. One book...
Continue Reading