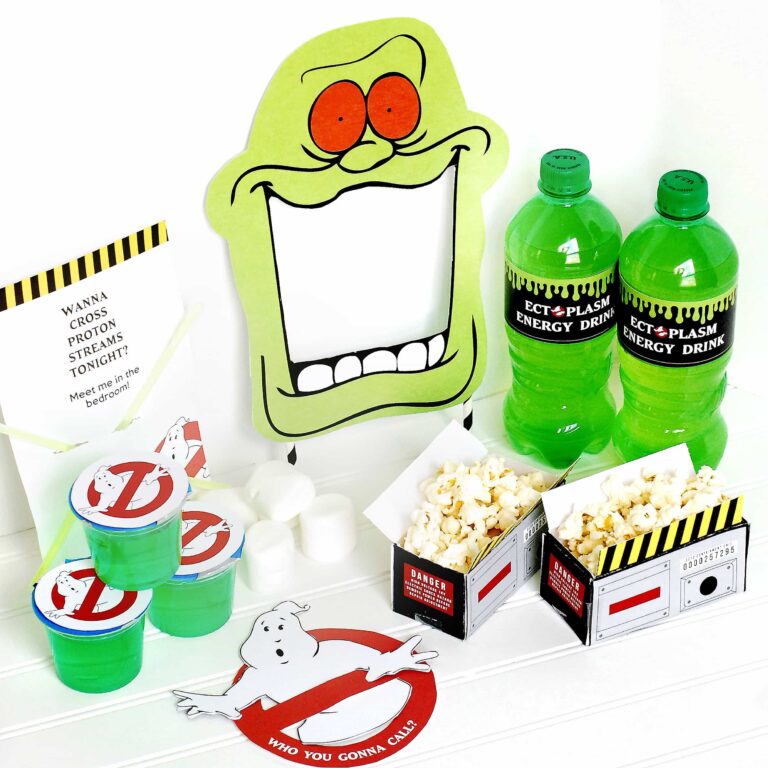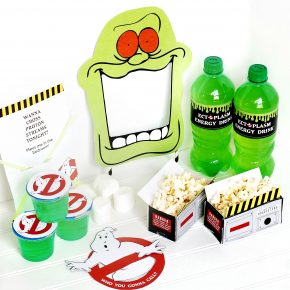 Watch The Ghostbusters Movie for Date Night! 
If there is something strange in your neighborhood, who you gonna call?
You know what to say: Ghostbusters! 
This iconic movie from my younger days is making a comeback in theaters this summer! The fun-filled concept of quirky characters saving the world from ghosts is back! Whether you are wanting to watch the newest version with your sweetie, or pull out the classic originals, we have a date night for you! We have...
Continue Reading