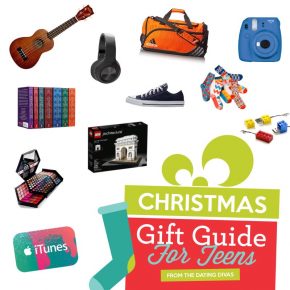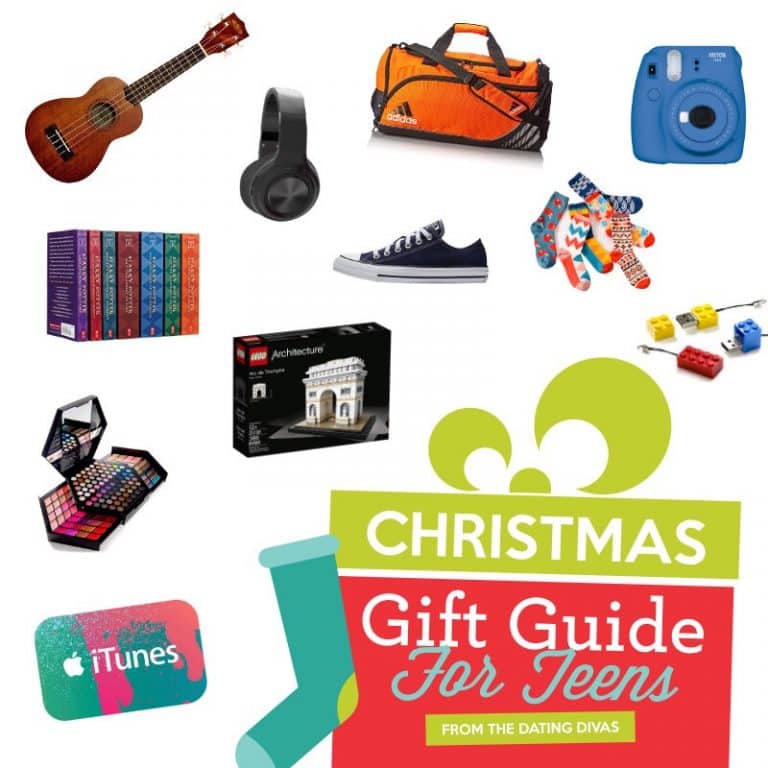 We all know that teens are the hardest age to buy a gift for. It's got to be cool and it's got to be trendy but you want it to be used and functional. Well, do not worry! We have electronics, reading and art, music, and some accessories. We found... 
The Best Presents for Teenagers
[Social_Warfare]
Let's Get started and find something for those teens!
1. Legos
2. Longboard 
3. Lego USB
4. Super Hero Movies
5. Monopoly Deal
6. iTunes...
Continue Reading