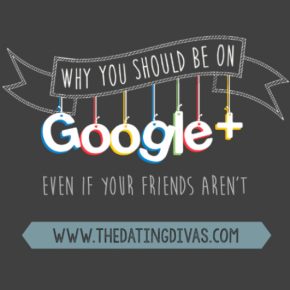 THE PERKS OF GOOGLE PLUS!   
Although most people use Google as their main search engine, for some reason they're not using it for their Social Media! (Did you know that if you have a gmail account, you have a Google+ profile?? Yeah. You totally do.)
Well, friends, I have a few BIG reasons for why YOU should use Google+!
Here are three BIG reasons why YOU should be on Google+...

1. Customize Your Feed & Post Privacy
I don't know about...
Continue Reading