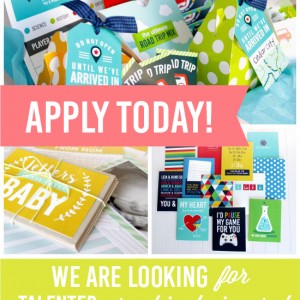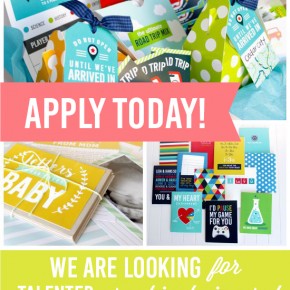 Attention all AMAZING graphic designers!ARE YOU:
A super talented graphic designer who LOVES what you do?
Passionate about your work and want to grow your business?
Creative minded and like to think outside the box?
Looking for the perfect stay-at-home job?
If you can say YES to all of the above... I've got some reaallly good news! The Dating Divas ARE LOOKING FOR YOU!! Woop woop!!
The Dating Divas team is a sisterhood of creative minds who...
Continue Reading