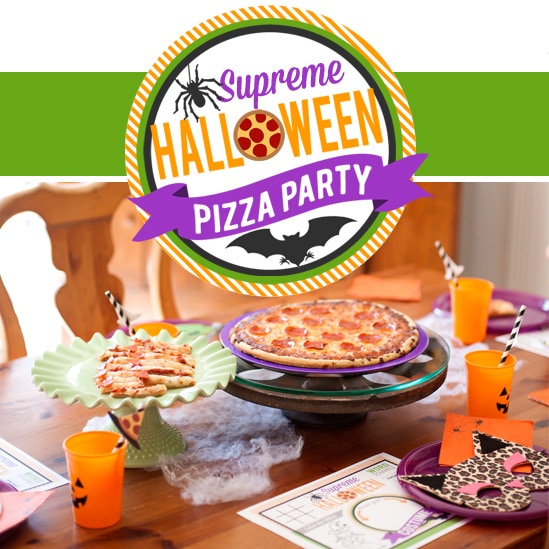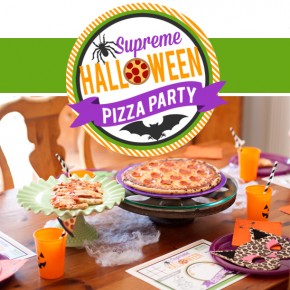 A Supreme Halloween Pizza Party
Ok folks, Halloween is in FULL swing! And I don't know about you, but I am JUST as excited as my kiddos!!! Fall weather, fabulous treats, and fun holiday parties! Woohoo! Today, we partnered up with Home Run Inn Pizza to bring you the ULTIMATE Halloween Pizza Party the whole family will love!
One thing we love about the Holidays is how it brings people together. The combination of food and fun is always something to look forward...
Continue Reading