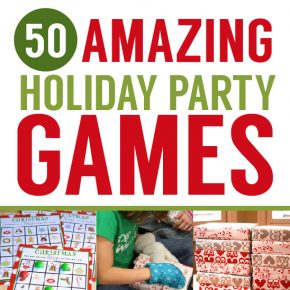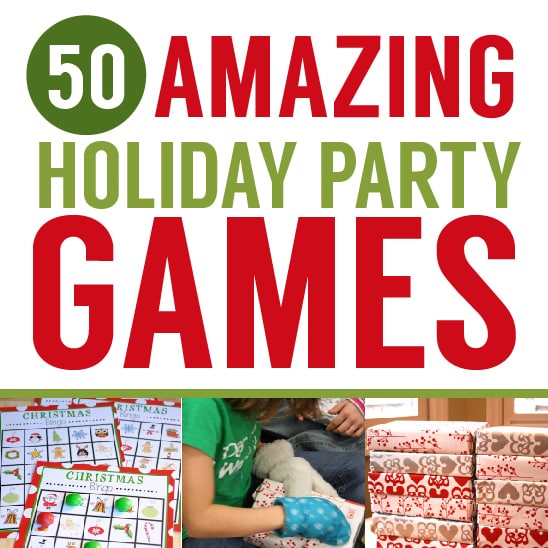 Fantastic Games for Holiday Parties
Happy Holidays!  I just LOVE December because of the holidays.  It's a great time to get together as a family and celebrate!  I think one of the best things about the holidays are the holiday parties!  Wahoo!  For those of you who are planning a holiday party this year, we wanted to help out as best we could.  
We put together a list of 50 AH-MA-ZING and FANTASTIC parties that will be PERFECT for any holiday party!
...
Continue Reading