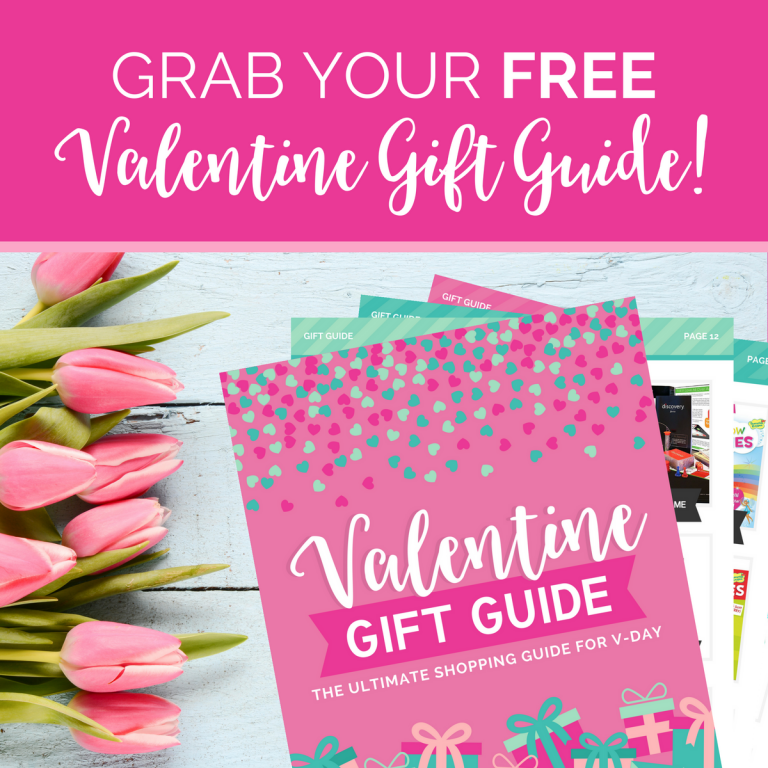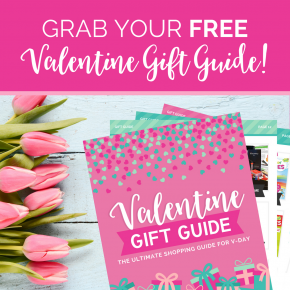 The ULTIMATE Valentine's Shopping Guide 
Valentine's Day Gift Ideas for Everyone You Love!
We cannot believe that Valentine's Day is almost here! It is such a beautiful day, so full of love and happiness! We get to make sure those we care about know how loved and appreciated they are! One of the ways we can show them is by finding the perfect gift. But, sometimes that's a lot of pressure. Because we know life gets crazy and you may not have time to search high and...
Continue Reading