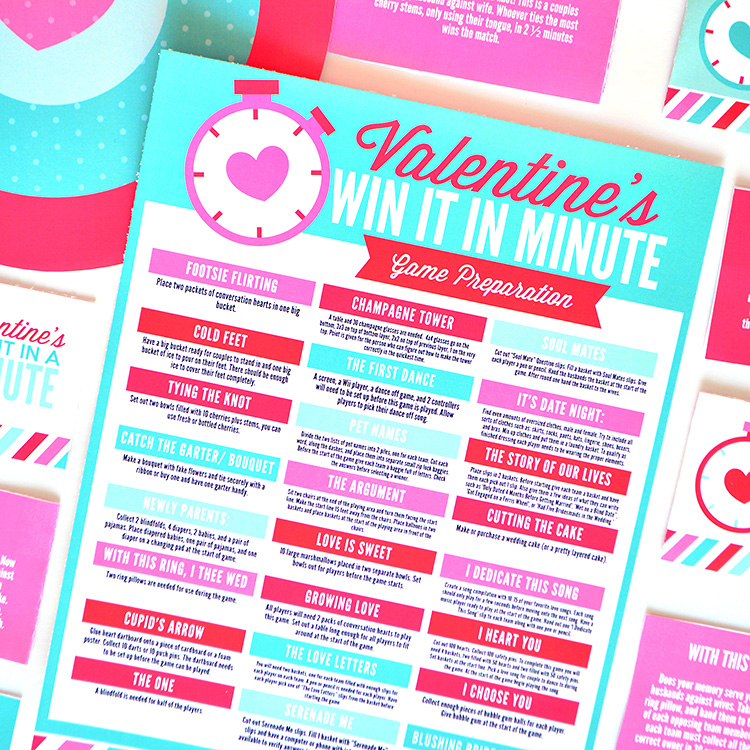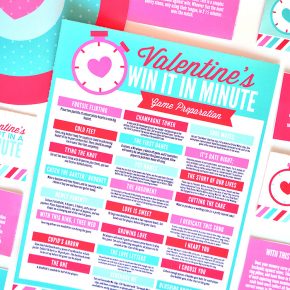 Husbands Versus Wives Game Night Challenge!
Valentine's Win it in a Minute
This Valentine party date night is a healthy competition between the husbands and the wives. These games will have the husband and wife facing off, unscrambling love words, singing love songs, enjoying a kissing contest, a dance-off, and much more.
The last several years, I have hosted or have been invited to a Valentine's Day party. I have the best group of friends and we always have an...
Continue Reading