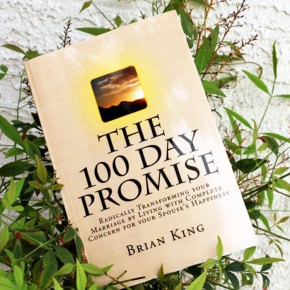 **GIVEAWAY HAS ENDED!
When Brian King's wife first contacted us & told us about her husband's book….I was instantly intrigued!  I am extremely familiar with the point of view of a wife, as I live that every day.  I was excited to see how a husband decided he was going to work on his marriage….as an experiment….without telling his wife what was *really* going on!
Disclaimer: This post contains affiliate links. To learn more about 'em, click here....
Continue Reading