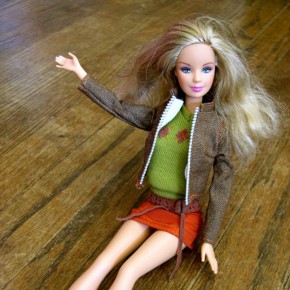 Diva newsflash! If you haven't visited the amazing Gwen In Love blog... just let me say,
"Guurrll, you are MISSIN' OUT!"
Think marriage intimacy 101 meets totally sassy and tastefully honest DIVA style! She describes her blog as, "An old-fashioned girl's guide to love, marriage, and rockin' hot sex!" She digs deep into those fluffy things called feelings and the down and dirty about what makes and breaks marriages. This is also a fabulous go-to site for those...
Continue Reading